Get your free no-obligation quote
Take a look at our latest properties for sale or rent
Watch our latest local videos
Local experts passionate about property in North Leeds.
We don't have layers of management teams, faceless call centres or expensive buildings, we don't work to corporate targets, nor are we challenged to sell mortgage or conveyancing services - what we do have is local, experienced but progressively thinking Estate Agency professionals who have been selling some of Yorkshires finest suburban properties, backed up by some of the best technology and modern sales techniques.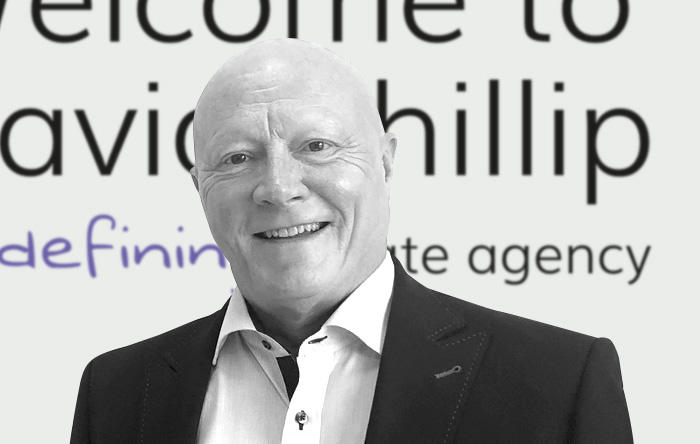 David Phillip FRICS
Chartered Surveyor
(whose name is above the door) has been a shareholder and Director at one of Yorkshire's leading group of Estate Agents, accurately valuing and successfully selling hundreds of all types of properties in North and West Yorkshire for over 30 years. He is an expert in property valuations, lives locally and as a Chartered Surveyor, you know that you are dealing with the most qualified person to manage your sale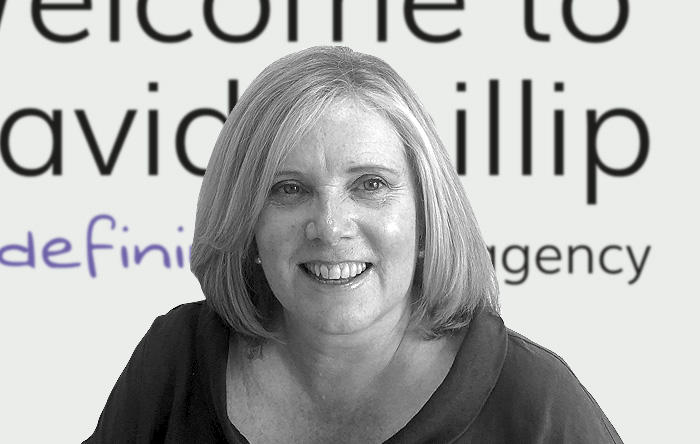 Lesa Brown
Managing Director
Lesa has a background in sales and marketing. In her career she has held Senior positions in various media organisations and has managed some big sales teams! Her areas of expertise include advertising, marketing and creating the best digital experience for clients, along with a driven and focussed sales approach, she knows how to achieve the best price for your home. Living locally, she will passionately provide you with the most knowledgeable and effective marketing experience when selling your home.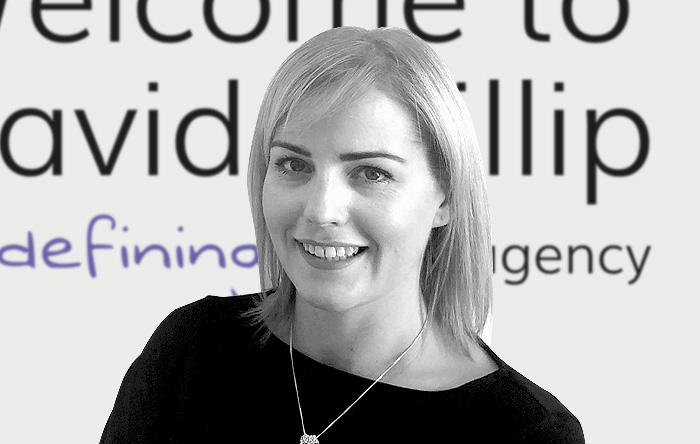 Trudy Petrow
Sales Associate
Trudy has vast experience working in Estate Agency, she understands the importance of providing you with a seamless property experience (both pre and post sale). Trudy is passionate, driven and skilled in giving the best customer experience from start to finish and beyond.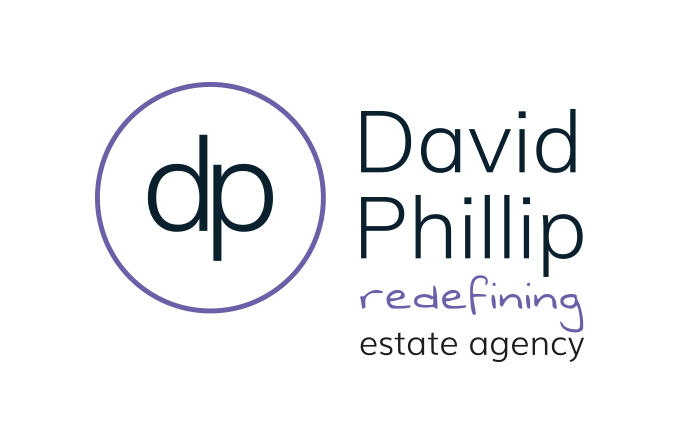 Our 'silent' sales people
We don't want to spend money employing lots of staff (we'd rather pass these savings on to you) so what we do have is lots of technology that does the selling for us – a great website, an amazing CRM (Customer Relationship Manager) system, lifestyle videos, an immersive media centre with LED screens, and the best telephony along with Matterport property details.